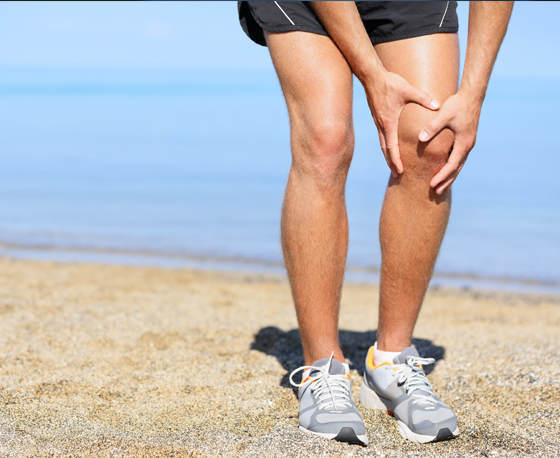 Orthopedics and Rehabilitation
At Klaire Medical Center, we are a specialist orthopedic clinic operated by experts who have earned qualifications from the Royal College of Orthopedic Surgeons of Thailand and specially graduated in sports medicine. Our strength, we also have a wide range of specialists who can complement each other. We can treat sports and exercise diseases or injuries more effectively and completely. We have implemented new and standardized technology to treat our patients. We are always concerned with the effectiveness of a treatment that must come with safety and reliability. We have carefully selected equipment and medical supplies. Therefore, all treatments at Klaire Medical Center is unique and different from the others. Our orthopedic services are as follows: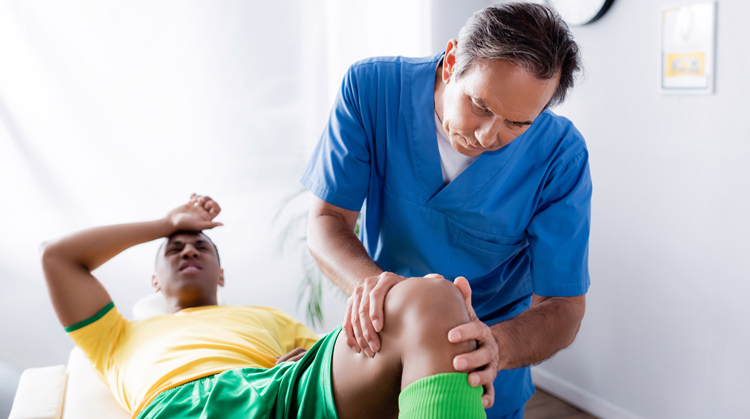 Platelet Rich Plasma Therapy or PRP
Platelet Rich Plasma Therapy or PRP is a high-concentration injection of platelets extracted from the patient's own blood. It contains a high amount of growth factor, or repair stimulant, by injected into an area that needs treatment or recovery. This therapy can accelerate the repair of cartilage in joints, muscles and tendons. It reduces the duration of treatment. Since it is the patient's own blood, it is a natural treatment that is safe and has no severe side effects which are similar to synthetic injections, especially steroid drugs. This method is suitable for the treatment of injuries and deterioration of organs both from accidents and due to excessive use.
Osteoporosis treatment
Osteoporosis treatment Currently, the incidence of osteoporosis or osteoporosis in the general population is increasing in both women and men. Osteoporosis has also been reported to increase mortality or permanent disability from hip fractures. Therefore, the treatment and prevention of osteoporosis is extremely important. But the cause of osteoporosis consists of many factors. Therefore, the treatment needs to be supervised by a wide range of doctors in order to find the root cause and solve the right problem in a correct and sustainable way.
Physical therapy
Physical therapy We focus on rehabilitation after sports injuries with highly experienced physiotherapists with real knowledge and competence in sports and exercise physical therapy. Moreover, our physiotherapists are diligent in acquiring new knowledge and determined to cure all of you in an efficient, accurate and appropriate manner.
Opening Hours
Monday - friday
8:00 - 17:00
Saturday
8:00 - 12:00