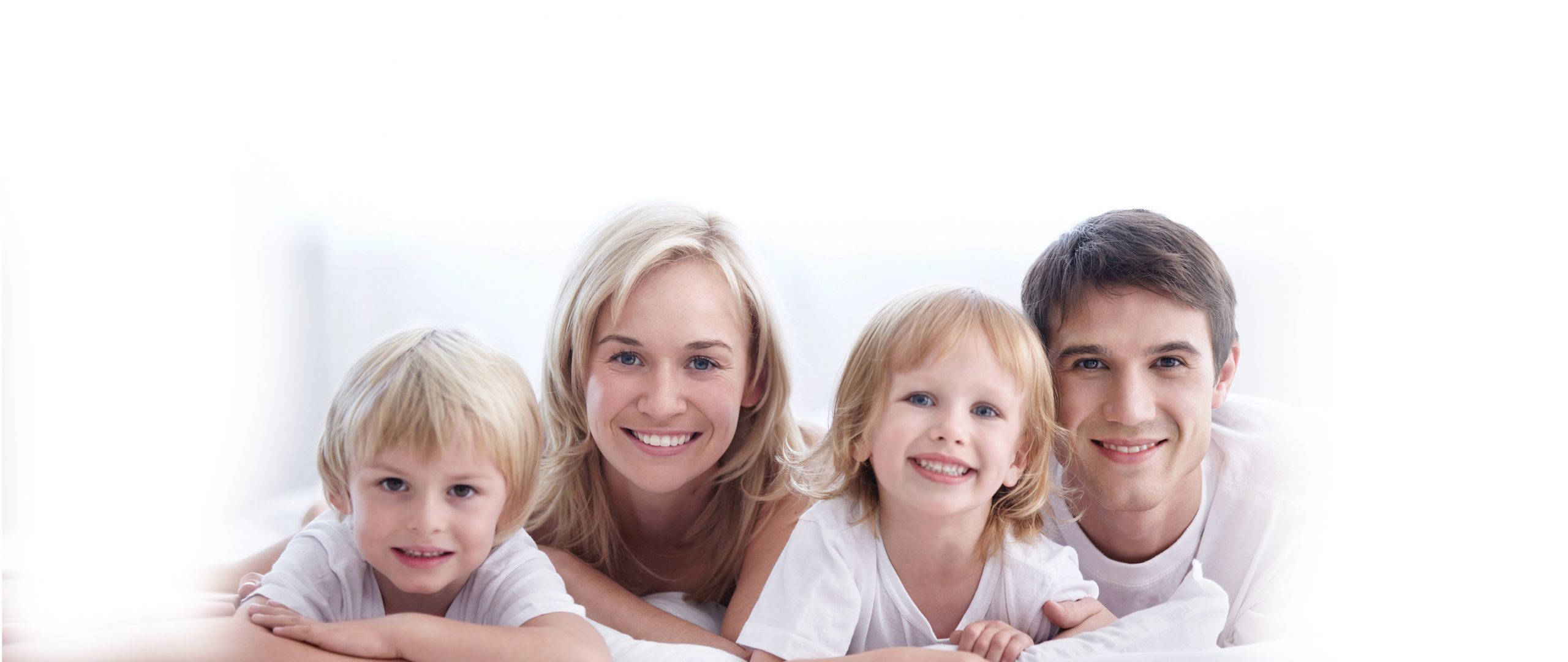 We take care
of you as our own family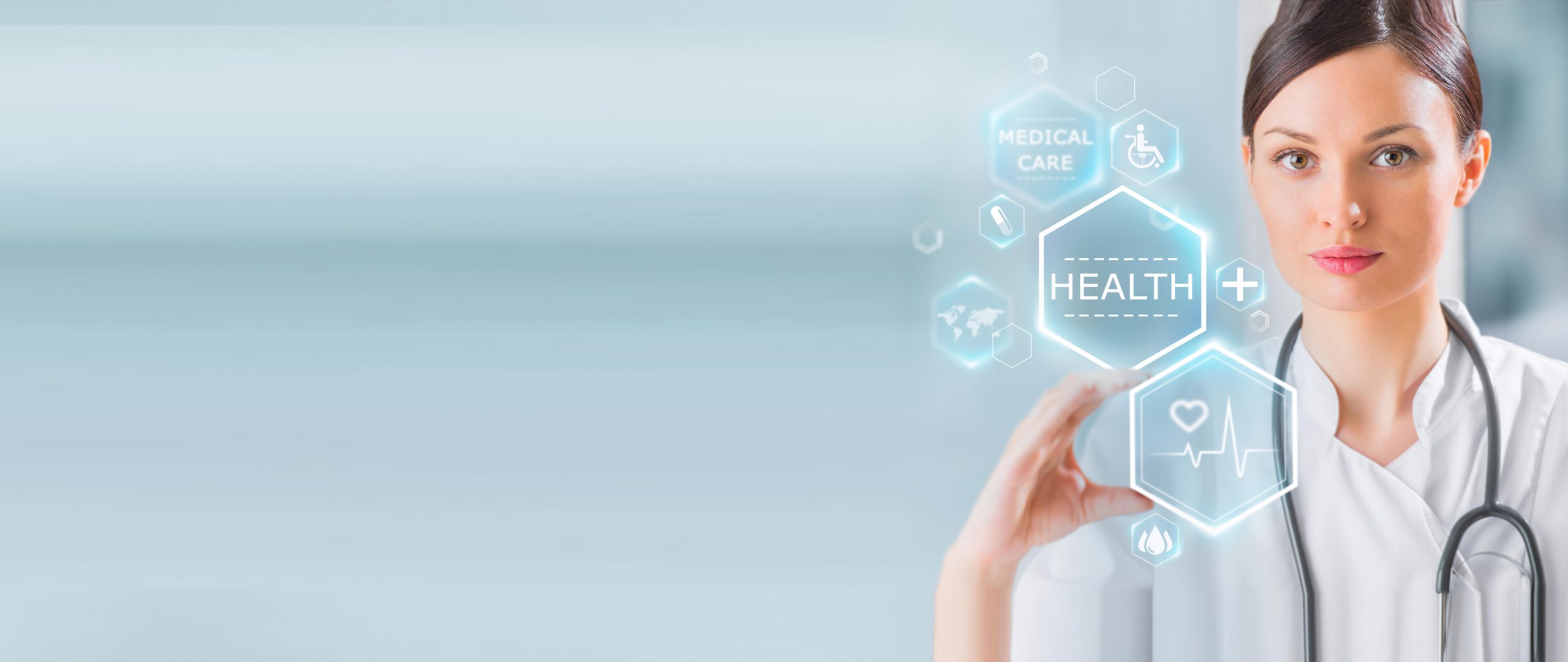 World Class Quality
Integrative Medical Services
Live Smart, Get Strong,
Better Longevity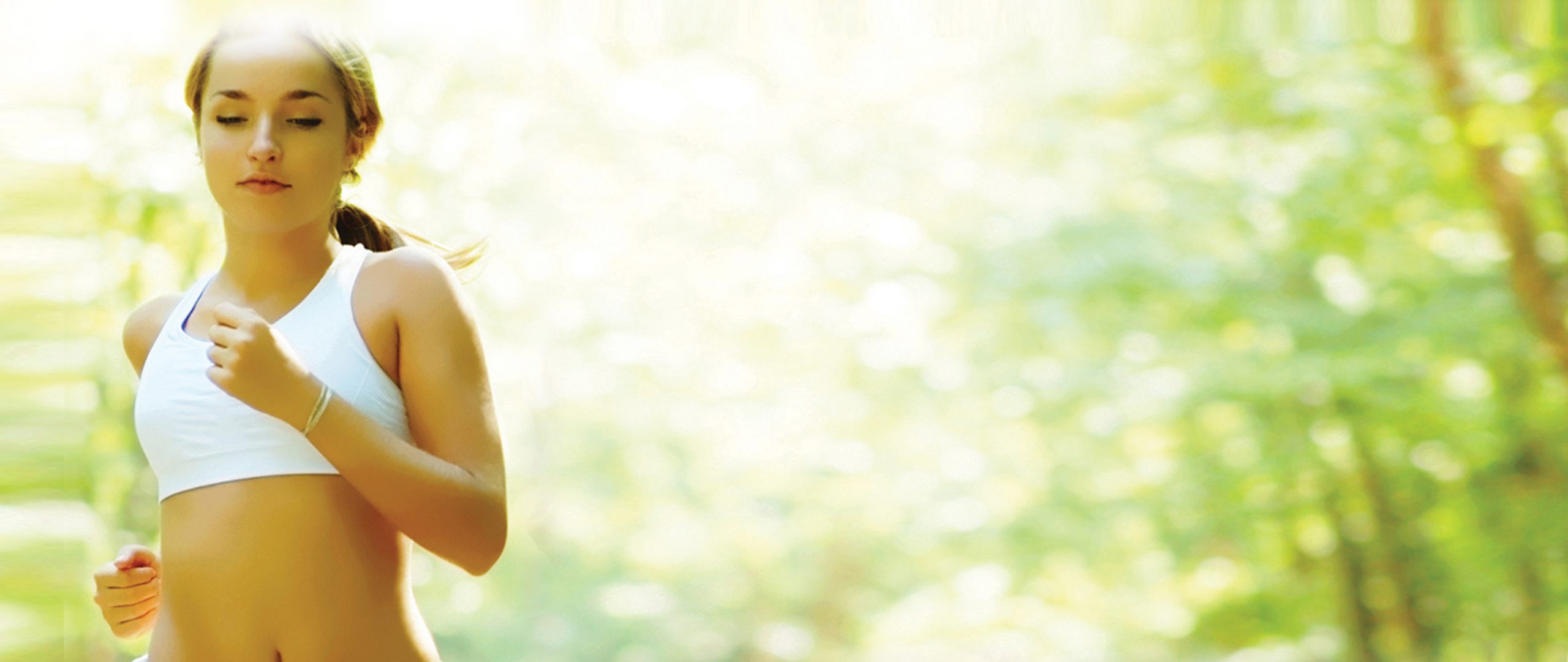 Health and beauty
from within through out side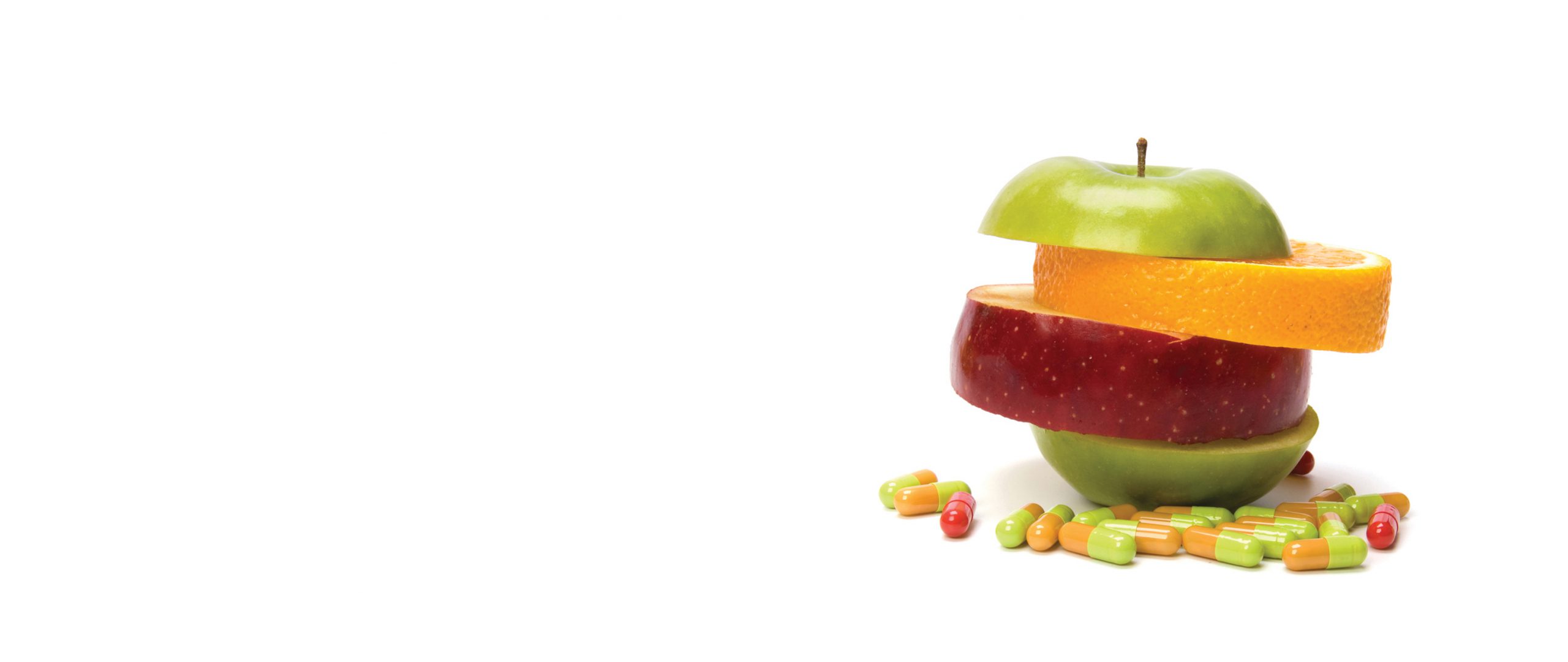 Highest quality
supplements
from natural sources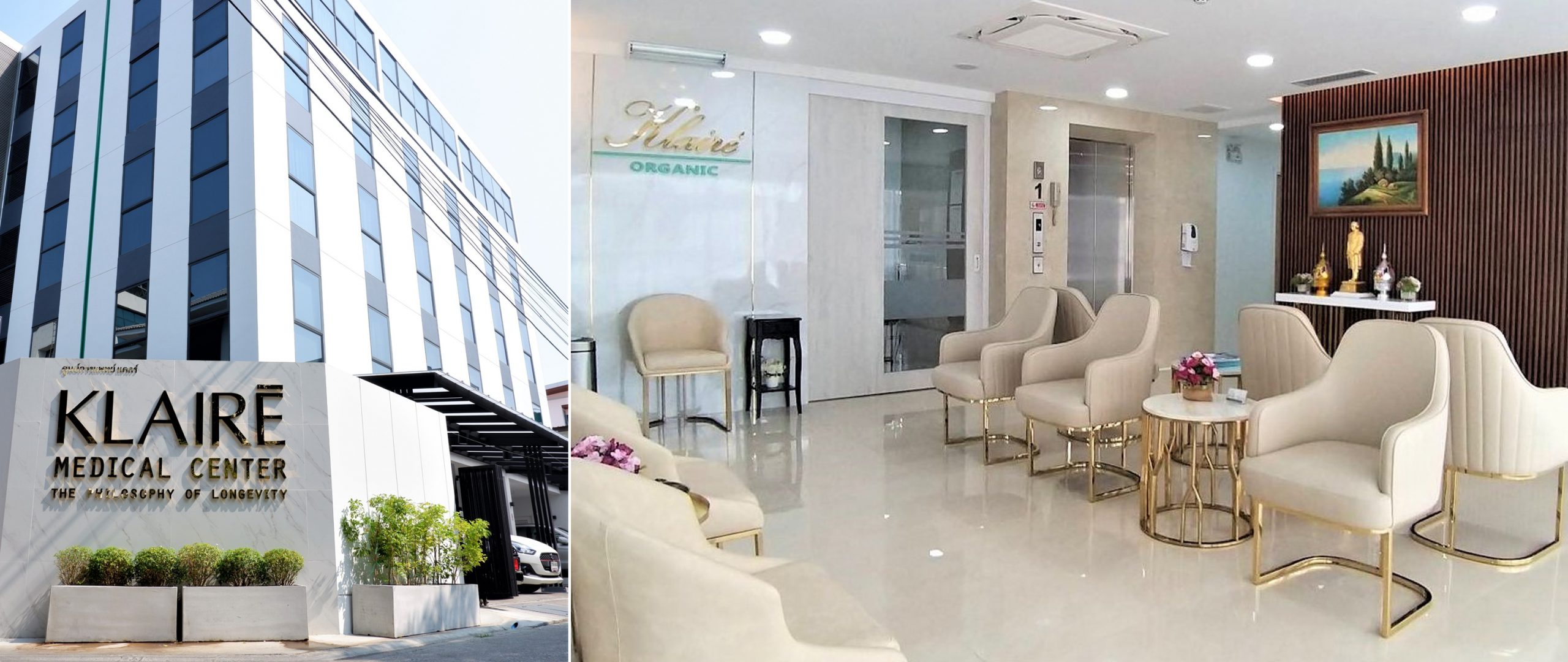 International Accreditation
Klaire Medical Center is the first specialized medical clinic in Thailand that receives international accreditation by AACI (American Accreditation Commission International) . Moreover, Klaire Medical Center is also certified by ISO 9001: 2015 and GHA Covid-19 guideline for medical travel programs.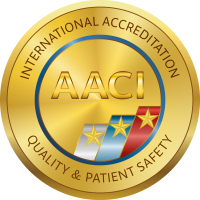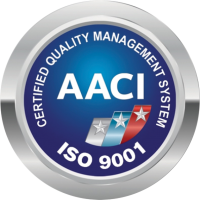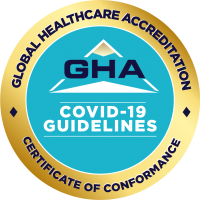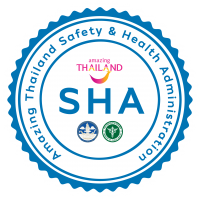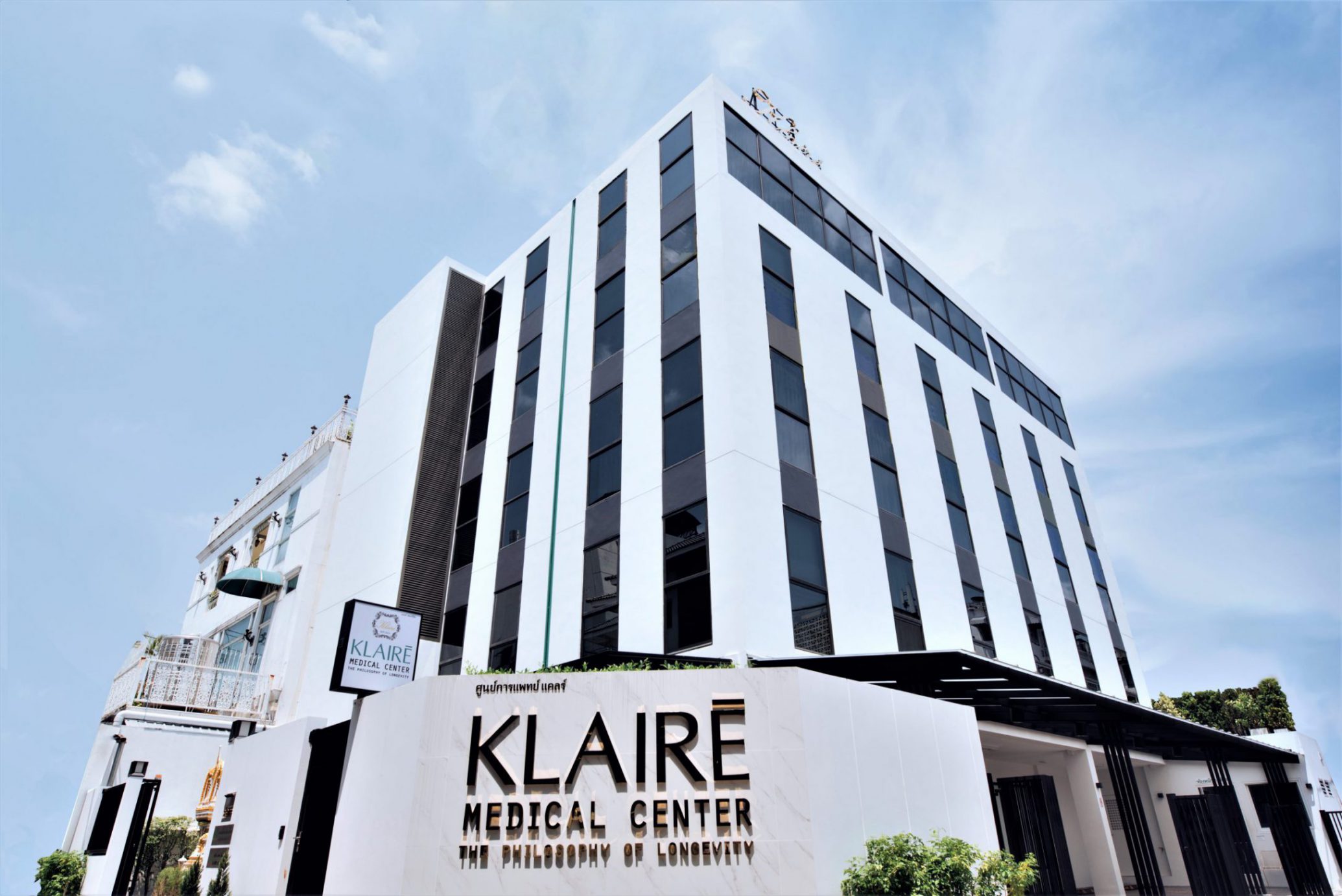 Our Services
Klaire Medical Center's services cover disease diagnosis and prevention. Our main objective is to provide customers with a sustainable healthier lifestyle and live a long life of happiness. Our service focuses on providing customers with good health and high quality of life, reducing the chances of developing diseases caused by the deterioration of the body, slowing down the deterioration of both internal and external bodies, and being youthful as long as possible.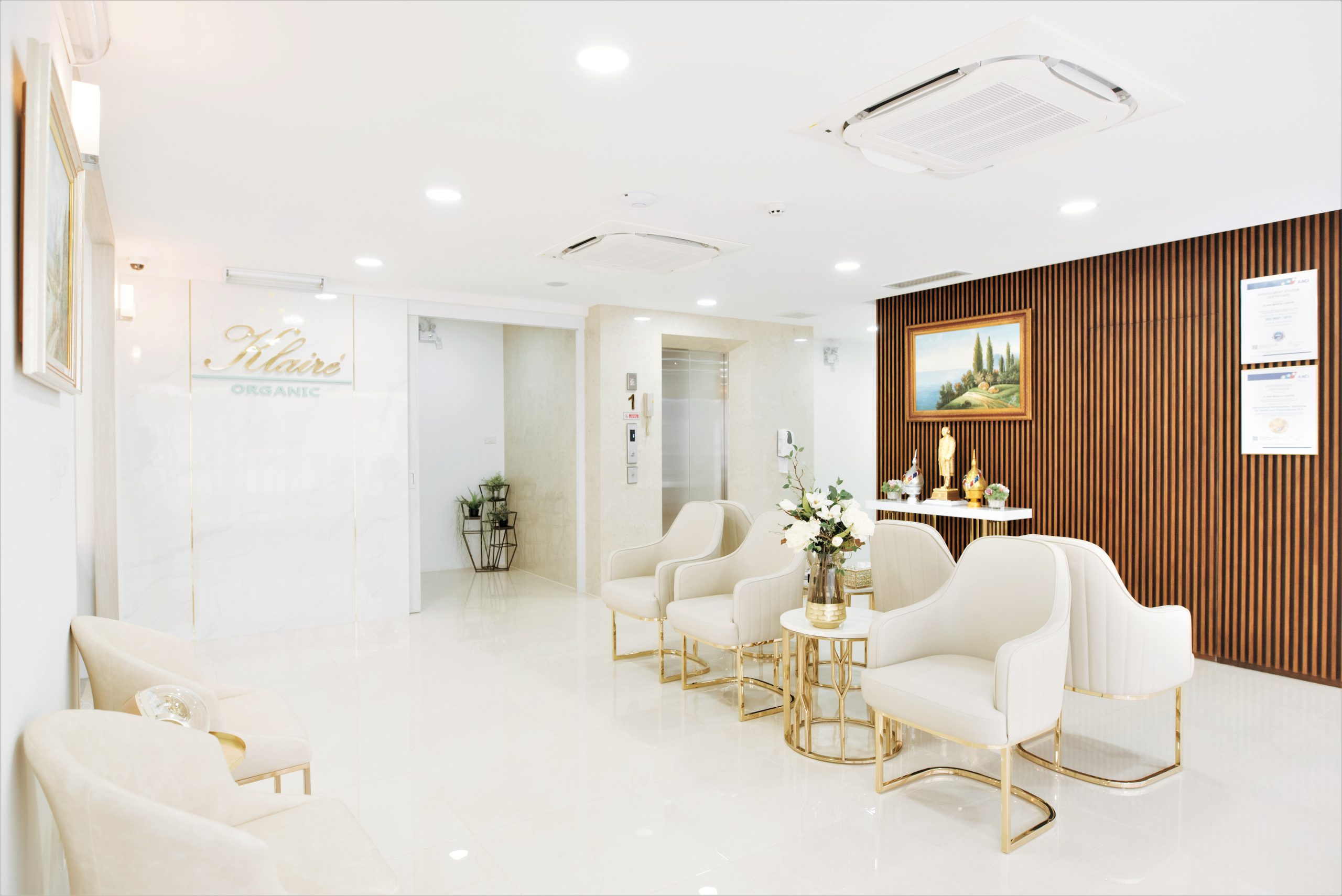 In addition to providing Anti-aging and Functional medicine as our core service, we also integrate other modern medical sciences to provide personalized treatments based on detailed and accurate laboratory results to Gene level or DNA (Precision Medicine), Regenerative medicine, Sports medicine, Orthopedic and physical therapy, as well as Fertility Preparation to give everyone in the family a good time with us in every step of life.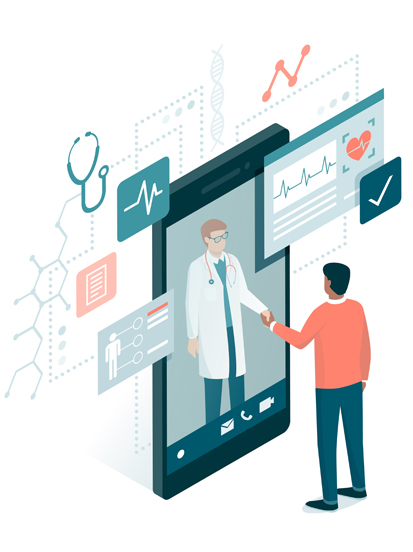 Have a Questions? Chat with Professional Doctor

คุณ สุวิษา ฐิตินิรันดร์
Thailand

เป็นลูกค้าที่นี่มา 6 ปีแล้ว
ตั้งแต่ใช้บริการมา ร่างกายและสุขภาพแข็งแรงขึ้นมาก ไม่ป่วย ประเภทเป็นหวัดงอมแงมไม่มีเลยค่ะ ผลตรวจสุขภาพประจำปีก็ดีขึ้นอย่างต่อเนื่อง ไม่มีค่าอะไรเกินเลยค่ะ ที่นี่คุณหมอ รวมถึงน้องๆพยาบาลและผู้ช่วยทุกคนน่ารัก ให้คำปรึกษาและช่วยเหลือดีมากค่ะ คงไม่เปลี่ยนไปที่ไหนแน่ๆ เพราะมั่นใจมากในสุขภาพที่ดี แข็งแรงไปกับ Klaire' clinic ค่ะ