Sport Medicine

Klaire Medical Center is not only a clinic for orthopedic diseases, we can take care from health-conscious people who are interested in exercise and sports until professional athletes. Sometimes you may not be able to perform the activities as desired due to physical and health limitations. However, such restrictions will be gone. Because we have the personalized care and specific treatment program that prioritize on physical and hormonal conditions. We can be confident that you will not injure your muscles and joints, or cause hormonal imbalance and unnecessary stress. For athletes, we can begin to heal from the injury and raise the skill level of the athlete to the next level. Supplementation and vitamins provide athletes with maximum endurance for training longer, slow down the deterioration of organs, and prolong their lifespan to extend their professional life. Our strength is that we have a team of doctors and specialists in various fields. For this reason, we can treat sports and exercise diseases or injuries in an efficient and comprehensive manner.
Sport Nutrition and Supplements
Sport Supplements is to provide the right number of dietary supplements and vitamins according to the results of laboratory tests and the type of sport including nutrition suggestions that will be suitable for each sport. To keep you healthy, strong and we help slow down the deterioration of the body and improve your athletic potential as much as possible.
Medical Fitness and Wellness Exercise
Medical Fitness and Wellness Exercise At KLAIRE, we have a wide range of specialists who will improve your health and wellness and enable you to be safe and receive the utmost benefits from exercise.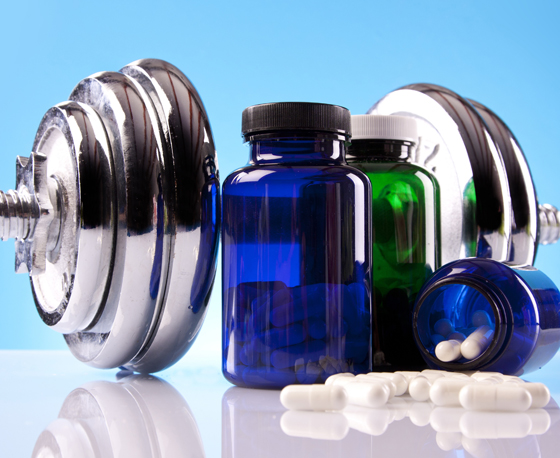 Sport IV Therapy
Sport IV Therapy is intravenous nutrition for preparing and rejuvenating the body for both professional athletes who are constantly competitive such as football player, golfer, badminton player or general athletes after strenuous exercise such as marathon or long-distance cycling It is suitable for those who need a quick recovery or have an urgent task to do the next day.
Opening Hours
Monday - friday
8:00 - 17:00
Saturday
8:00 - 12:00