Klaire medical center is a specialized healthcare focusing on orthopedic, bone and joint problems and sports physical injuries. We are a group of experts in various fields gathered to promote the best cure of diseases or injuries relating to aging process, overuse including sports and exercise, efficiently and comprehensively. Our healthcare team consists of
Orthopedic Surgeon and Sport medicine doctor, Support the Site Address examines and treats injuries from sports and exercise. And musculoskeletal diseases (Osteoarthritis, tendonitis, fibromyalgia), inclusive of programming exercises correctly and safely.
Anti-Aging medicine doctor, care from the inside with a correction of hormone disorder or imbalance via the use of supplements and vitamins to strengthen the body and slow the deterioration of the body due to sports or chronic illness.
Physical therapist, responsible for rehabilitation of injuries from abnormal functioning of the body or various chronic diseases treatment.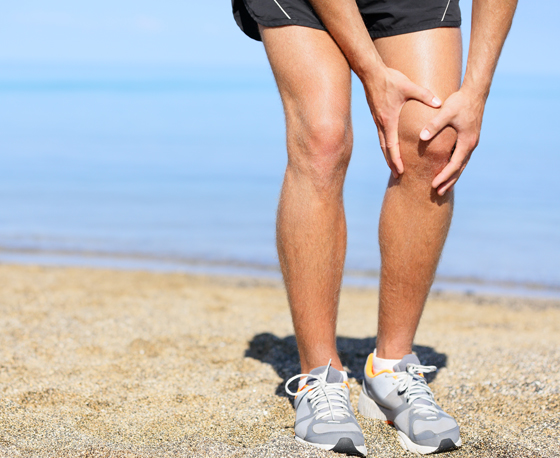 Musculoskeletal diseases we treat include;
Injuries to the bone and joints, muscles and tendons as a consequence from accident or playing sports
Chronic pain from overused or abused muscle
Osteoarthritis of Knee and shoulder
Constant pain derived from inaccurate gesture or posture
Muscle weakness, malfunction or imbalance
Neck, shoulder and back pain commonly found in office worker
Lower back and lumbar pain due to disc degeneration
Joint pain , Joint stiffness of neck, shoulder, back, hip
Tendinitis of the elbow, arm, leg, shoulder, foot