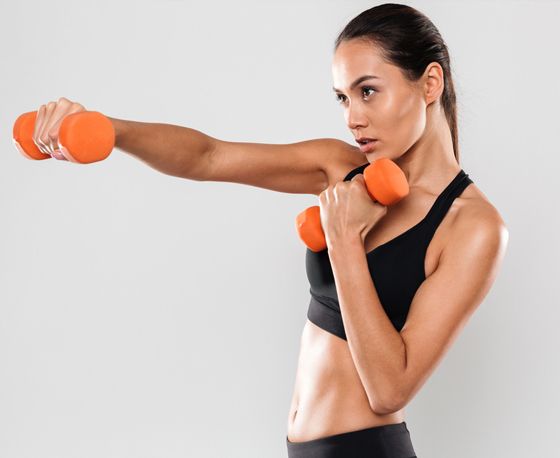 KLAIRE ACTIVE-FIT FORMULA
Are you currently lacking protein?
Believe it or not, in this time food is convenient and ready to serve at home, just diligence your fingertips but there are still a lot of people suffering from malnutrition and protein deficiency. Even though we have not lack of food shortage like in the past but due to the rush hour of everyday life that gives us the eating habits in a new way "Just eat for full" such as choosing to eat from convenience stores, fast food or "eat according to trends". Few people will have time to sit and eat intently to complete the 5 groups according to the nutrition they should have.
Although the food currently consists of how much protein or how much we eat. One of the drawbacks that we still lack protein is the gastrointestinal system and nutrient absorption are not fully functional. Or cannot digest those proteins
Are you currently lacking protein? Our bodies always notice us when abnormalities occur. The symptoms of a protein deficiency can be observed ourselves even don't have to do blood test.
How often are you hungry? Because the protein stimulates the production of glucose which allows the body to feel full and sends signals to the brain to stop eating
The skin, hair and nails will become dry, hair fall and peeling off
The body heals slowly, weak, has no strength, is not refreshed or has joint pain in the case of protein deficiency for a long time.
How often do you feel bored, obsessed, forgetful, doing something repeatedly?
How is your sleep, difficulty sleeping, insomnia or quality of sleep?
In the past, amino acids IV treatment like this were used to treat chronic patients with muscle atrophy. But nowadays, the formula has been applied and adjusted to suit with needs of health conscious personal.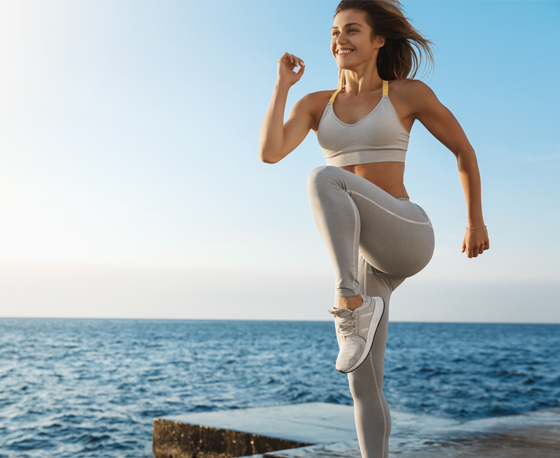 KLAIRE ACTIVE-FIT FORMULA
medical center is the introduction of essential amino acids that we needs. The formula has been modified by medical expert focus on nourishing and restoring body appropriately for each person.
Build muscle, restore and repair all parts of the body
Stimulates the secretion of Growth hormones, helps repair
Helps to produce neurotransmitters, which help in sleep, memory
Stimulates the production of collagen and elastin under the skin keeping youthful like an anti-aging agent that will reduce various degeneration in the body
Helps to create enzymes, hormones and chemical balance
KLAIRE ACTIVE-FIT FORMULA  Suitable for
People who lack of protein
People who want to build muscle People who like to exercise and want to burn the fat out
People who do not have time to focus on eating.
People who want to nourish skin Hair and nails, remain youthful
Vegan groups lacking protein nutrients due to not eating animal products
People who experience problems in digestion and absorption of food
Opening Hours
| | |
| --- | --- |
| Monday – Friday | 8.00 – 17.00 |
| Saturday | 8.00 – 12.00 |